Skip Navigation
Website Accessibility
Chritmas Fabric Clearance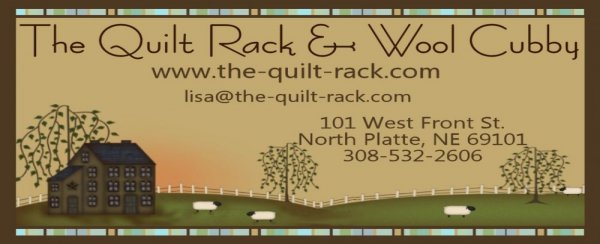 Christmas Fabric Clearance

We have reduced the price on our Christm
as Fabrics
25%
this week only.
Just in time to sew up a quick project this year-or a jump start on next years gif
ts
Shop Christmas Fabrics
---
Sampler Shuffle Blocks

This weeks blocks are designed by the talented:
Minick & Simpson
A Quilting Life
Kansas Trouble Quilters

---
Have a new stitchery project in mind....




Linen Mochi Dot Unbleached Linen. This fabric is 70% cotton and 30% linen. This is a great background for stitchery projects. 42/44" wide and the perfect oatmeal color.
Buy Linen Mochi Dot



Like us on Facebook

Inspirations from Pinterest



Click to visit The Quilt Rack!